Regular price
Sale price
$4.00 USD
Unit price
per
Sale
Sold out
Ever just want to take that pot of vapor rub into the shower with you? Well here is your answer! This steamer is packed with eucalyptus essential oil and menthol to help you Breathe again.
The best of everyone's favorite vapor rub, without the greasy mess.
Shower Steamers are a great way to start or end your day. Try one of our amazing essential oil blends for an aromatherapy session in your own home.
Breathe deep and enjoy your shower time!
• SCENT PROFILE •
Menthol and eucalyptus

• INGREDIENTS •

Sodium Bicarbonate, Citric Acid, Tapioca Starch, Isopropyl Alcohol, Menthol, Eucalyptus Globulus Leaf Oil, Cosmetic Mica
How To Use

Simply toss the steamer on the floor of the shower, out of direct stream of water, and let the vapors envelope you.

Steam is key for you to use your steamers with success. Your water should be hotter then your normal water, but not hot enough to hurt you! Make sure you test the water before entering. Relax and breathe deep and enjoy your shower.

Do not touch your face or other sensitive areas after handling any shower steamer! Steamers have a concentrated amount of menthol and essential oils and can cause skin and eye irritation.
Warnings

For EXTERNAL use only. If irritation occurs, discontinue usage. Use caution when entering and exiting. Please rinse your tub after use. Use only as directed. This is a homemade product, the safety of this product has not been determined. Products will not stain skin or most tub/shower surfaces. If residue remains please use a cloth and mild cleanser if needed. Please discontinue use if irritation occurs & contact a doctor if persists. Keep out of reach of children. Do not eat. Avoid eye contact and direct skin contact. Shower steamers are not bath fizzies. DO NOT USE in bath. Please consult doctor before using any products containing essential oils if you are pregnant of breast-feeding.

• NOTE •
These items are handmade, the safety of this product has not been determined. Please allow for color differences in your finished products.
Please Read

We take pride in our handmade items, Please if you have any questions or concerns, contact us and we will do whatever we can to solve the issue before leaving a negative comment. Thank you
Share
View full details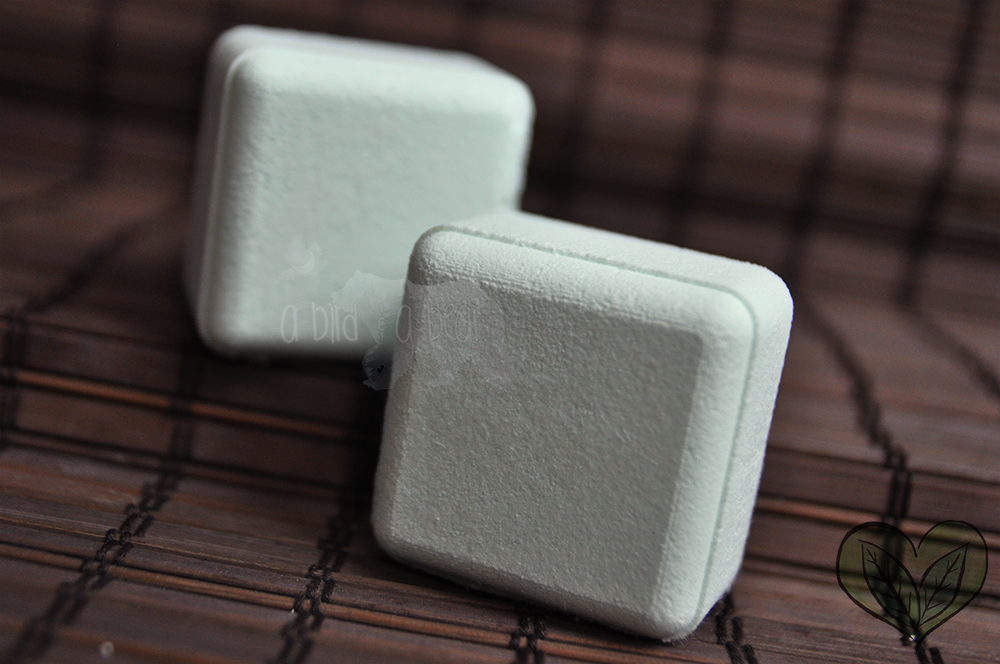 Being someone who has respiratory issues, these steamers are an amazing addition to my hot showers! I feel as though i'm able to breath in easily after having stepped out of the shower! The Eucalyptus essential oils are amazing and I use them in my humidifier, so I am incredibly happy to have a steamer that does the same thing for me whilst showering :)
Refreshing
I've had a heck of a time in the last few years with allergies. I got a couple of these and dropped one in the shower and it was the first time in days I was able to breathe easy. Amazing.
WHERE HAS THIS BEEN ALL MY LIFE?!?!?!?!
Had the worst sinus infection and nothing seemed to help. A friend gave me one of these and I legit finally was able to breathe from my nose for the first time in a week. Need to stock up on these things. SERIOUSLY. Best thing ever for stuffy noses.